BLACK CHAOS T-Shirt [BACK PRINT ASWELL]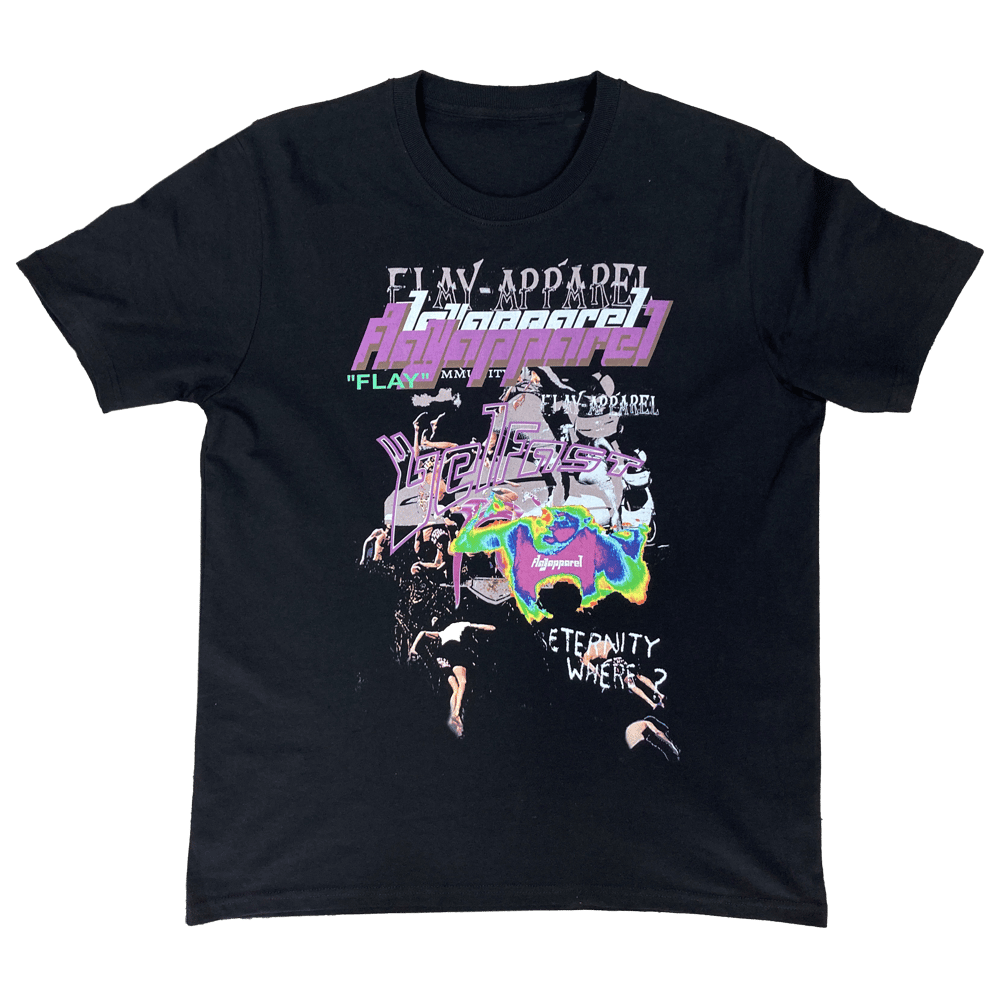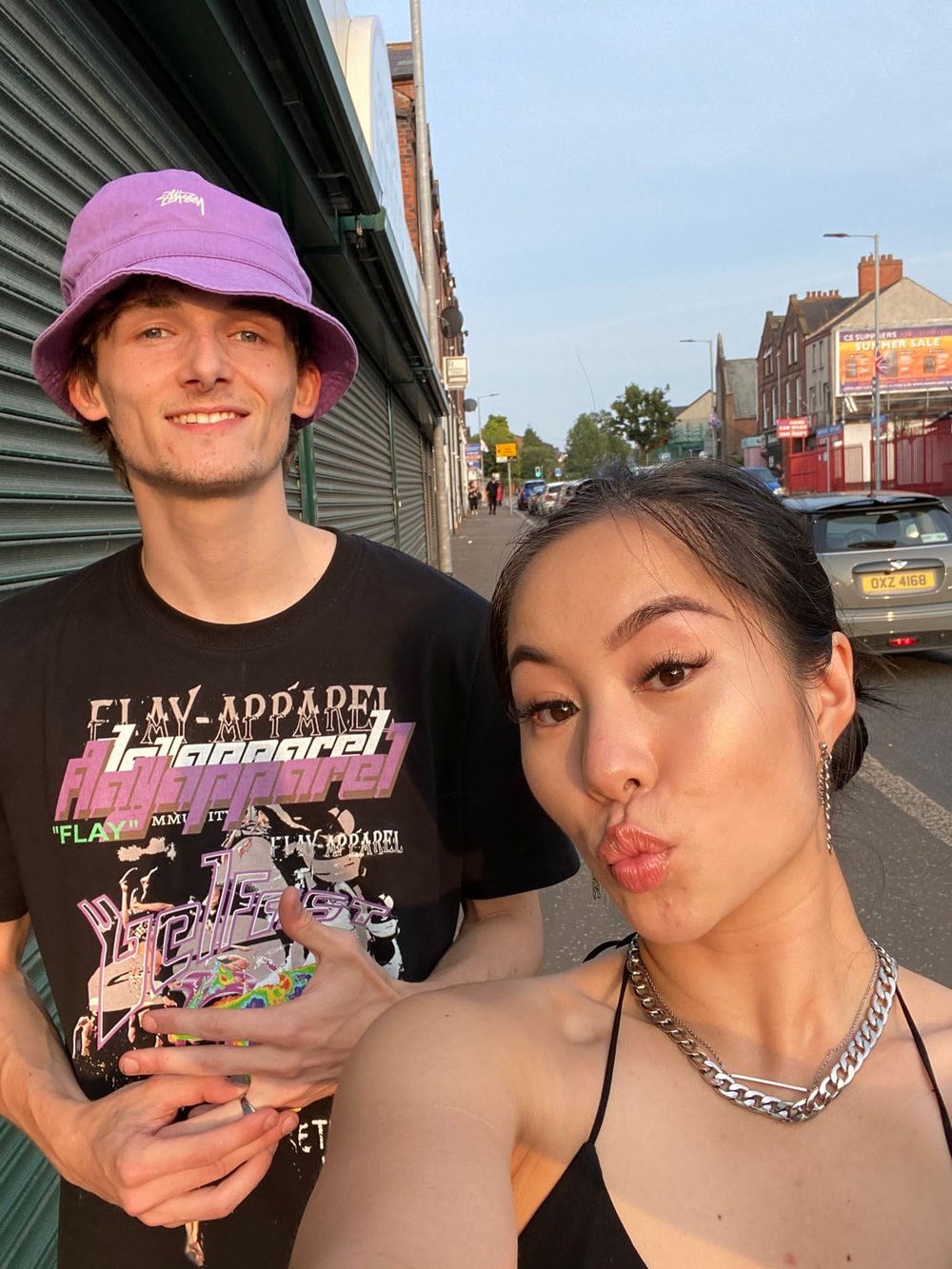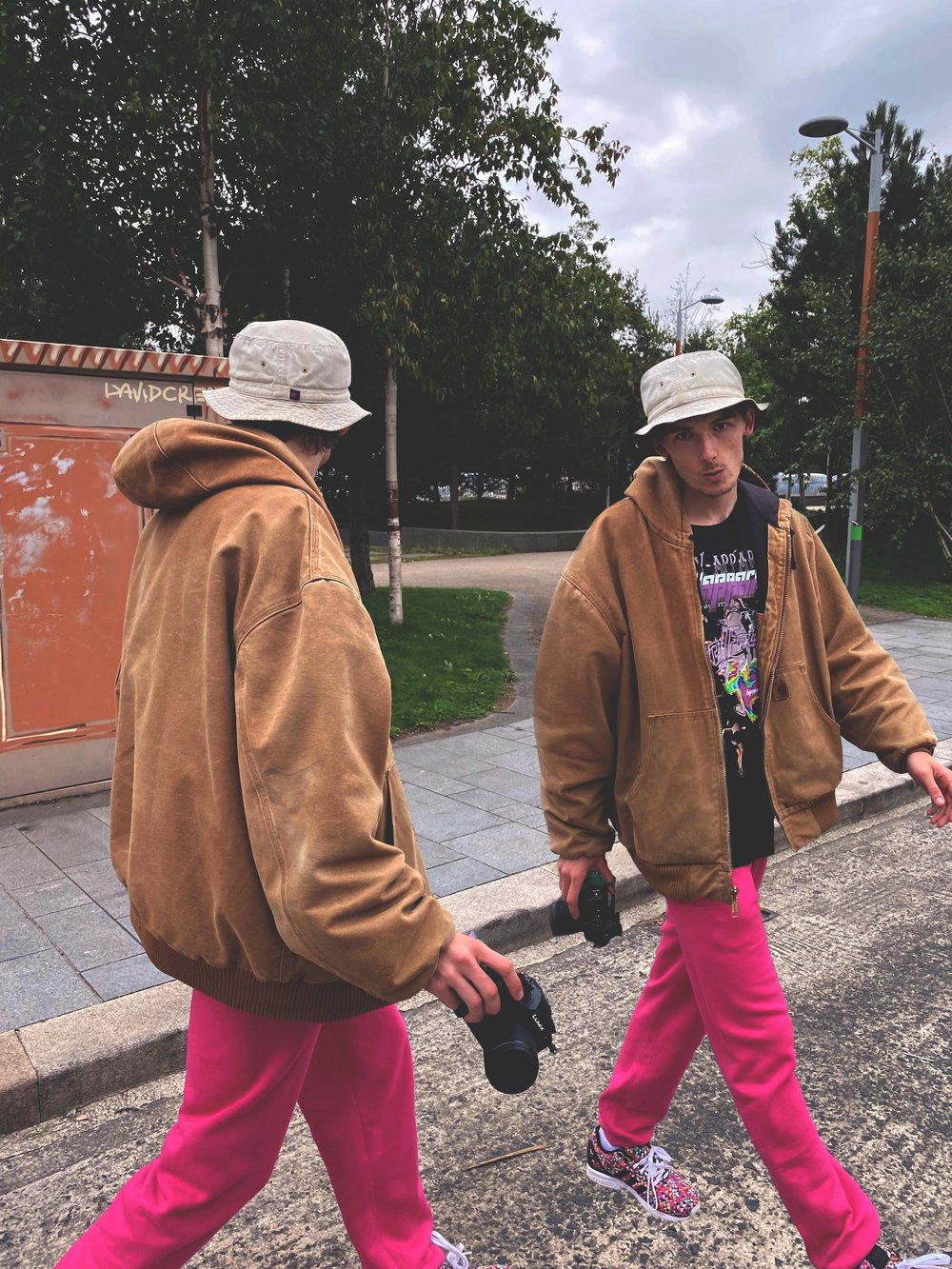 Original artwork by FLAY
BLACK TEE ALSO HAS A BACK PRINT!
All Sizes Available, Sorta oversize fit
6 ft people wear a Large or bigger,
5ft people wear a small or larger.
FLAY wears a Large
Made to order so estimated delivery time is 5/6 days
Wash like inside out on 20 if you wanna be careful, wash normal if you're happy with natural fading over a few years.
This item is created for you apon your purchase in your selected size.